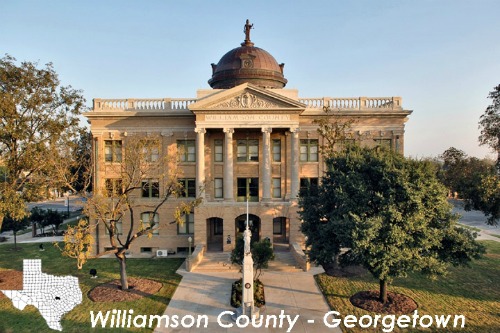 WELCOME TO THE WEBSITE OF THE

WILLIAMSON COUNTY AGGIE MOMS CLUB

The Williamson County Texas A&M University Mothers' Club is one of more than one hundred Aggie Moms Clubs across the country.  We are organized exclusively for charitable and educational purposes. We also like to have fun!
Join today!
Membership Form
2020-21 meetings are currently being held via zoom call. Please find a sign-up form for these calls on our Facebook page or in your email. We look forward to seeing you soon!
Check out our fundraising page to see the different ways we raise money for Aggie scholarships.