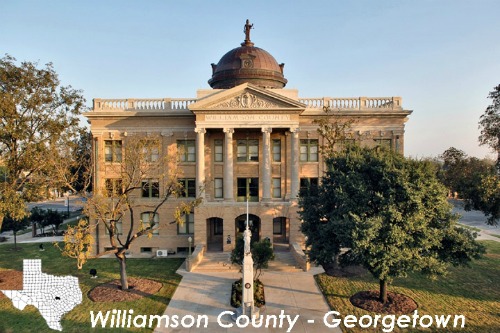 WELCOME TO THE WEBSITE OF THE

WILLIAMSON COUNTY AGGIE MOMS CLUB

The Williamson County Texas A&M University Mothers' Club is one of more than one hundred Aggie Moms Clubs across the country.  We are organized exclusively for charitable and educational purposes. We also like to have fun!
Join today!
Membership Form
2020 meetings are currently being held via zoom call. Please find a sign-up form for these calls on our Facebook page or in your email. We look forward to seeing you soon!
August 5, 2020, SGA Town Hall on Campus COVID-19 Plans
2020 Fundraising from your sofa!
We have a fundraising partnership with the Texas Aggieland Bookstore, which offers all Aggie Mom "Members" a promo-code (WILCOMOM) for 10% off all in-store and online merchandise (excluding diploma frames and the ring crest). Our club receives 10% from all sales using this code for use in our scholarship fund.
So go enjoy the perks of being an Aggie Mom Club Member, while picking up those spirit item necessities! 
Another successful fundraising event for us is a Golf Tournament. Go to the Golf Tournament page to see all the fun from past Tournaments.
Follow us on Facebook at  https://www.facebook.com/wilcoaggiemoms